Keeping it simple
With over 25 years of experience in managing applications, IT-operations, IT-development and IT-processes, we have the competencies and the experience to handle your activities.
Our speciality is applications,
everything that evolves around applications and managing of applications.
We formalise ideas, write-up business cases, handle systems development projects – agile or waterfall, operations of infrastructure and applications. We also optimise workflows, procedures and processes – just as long as it involves applications.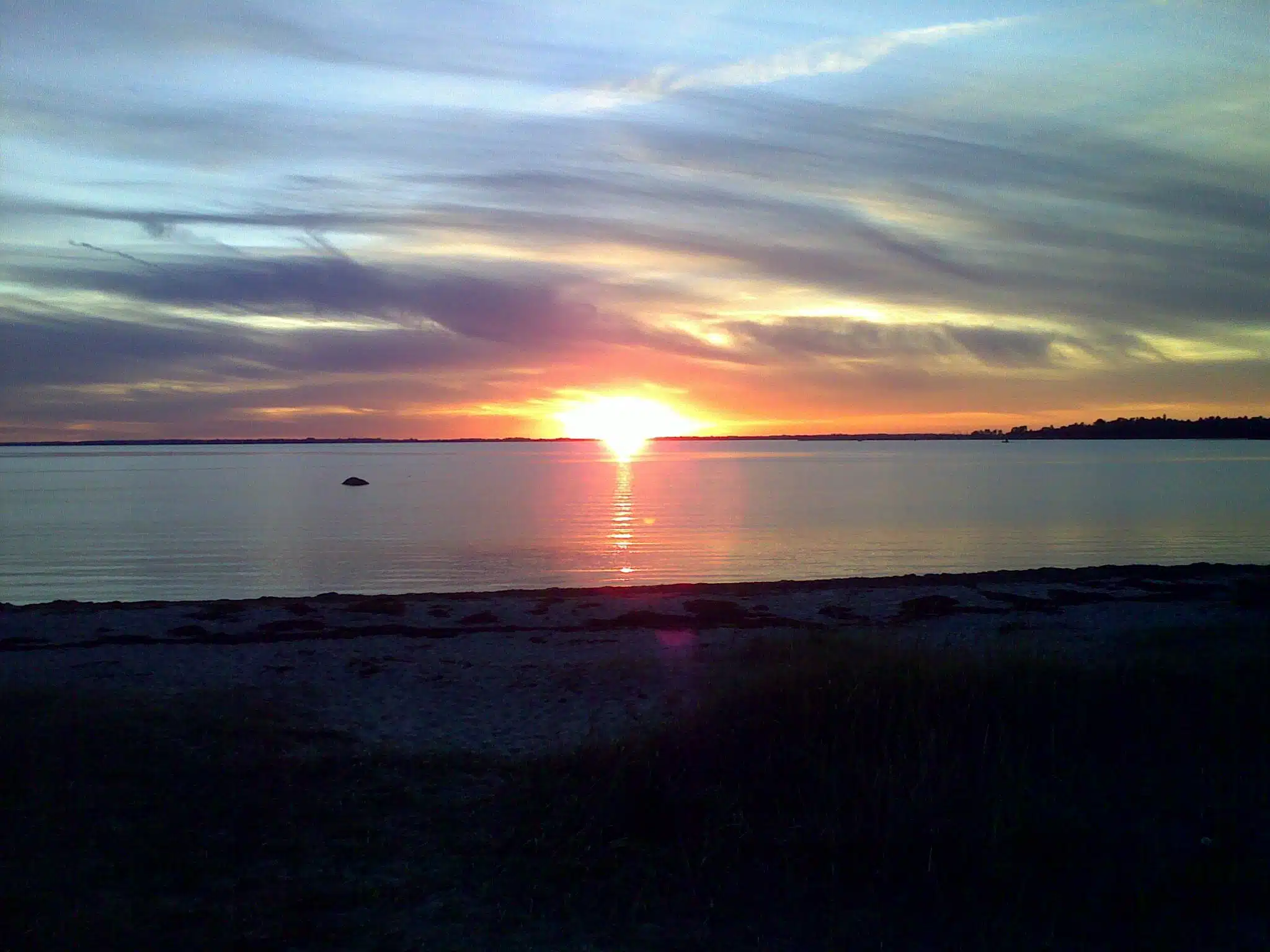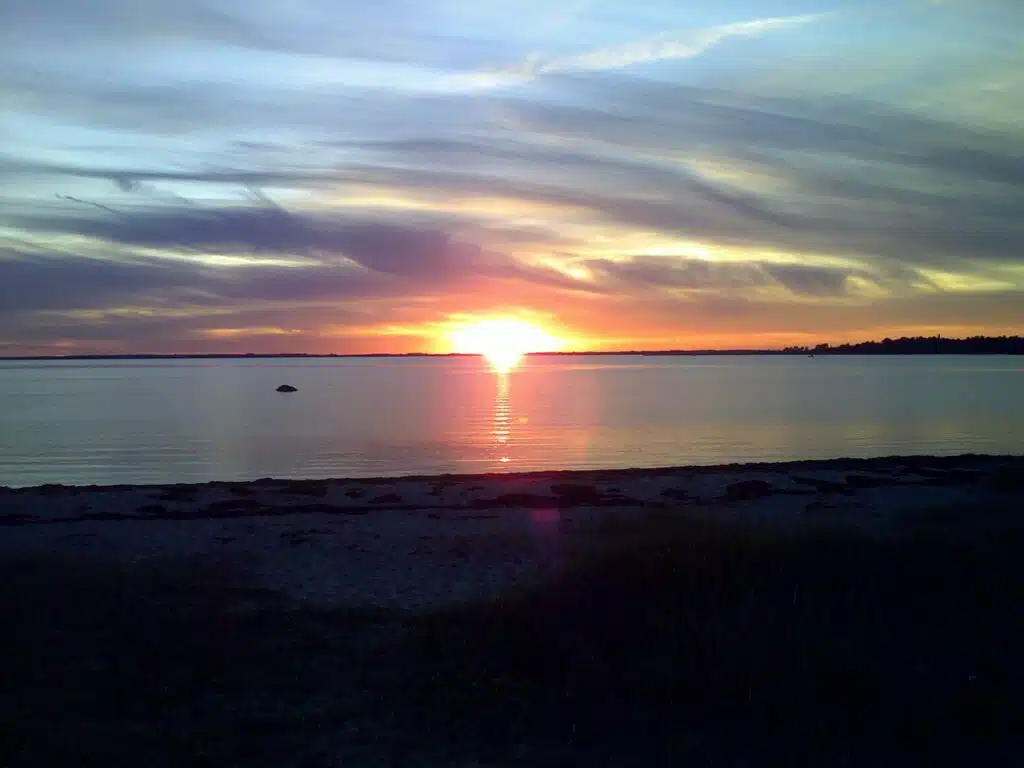 Quality
Quality is about meeting requirements and ensuring that deliveries are fit for purpose.

Scope
Scope is the magnitude of the undertaking, meaning quality, governance, details and deliverables.

Risk
Risk is probability and consequence of not achieving a goal, meaning unexpected or anticipated deviance from a target.

Schedule
Schedule or time is of essence to ensure timely delivery and success in relation to timelines.

Resources
Resources tie into budget and it is essential to control the use of resources.

Budget
Budget id both estimating and controlling cost associated with undertaking of projects and IT-operations.
A little bit of info…
Willerup.dk was founded in 2017 with the intent to match the request for high quality IT deliveries, which some companies require for their IT-setup.
Our competencies have been in high demand since the company was founded, and we have managed projects, IT-solutions and other activities for various customers within public and private sector in EU.

I keep six honest serving men, They taught me all I knew; Their names are what and where and when, And how and why and who. Whenever a number of individuals come together and decide to achieve a common goal, planning becomes essential. It involves deciding, in advance, what to do, how to do, when to do, who to do and where to do it.
Our ways of working means that we focus on delivering high quality to our customers, and we always start by clarifying whether requirements are "need to have" or "nice to have", in connection with below constraints:

– Schedule
– Resources
– Budget
– Quality
– Scope
– Risk
We believe that these constraints are just as important to consider whether working with IT-projects, application management and IT-operations activities, because it applies the right high level focus.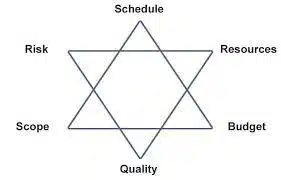 We are a consulting firm that assists companies with IT-projects, IT-operations and IT-processes.